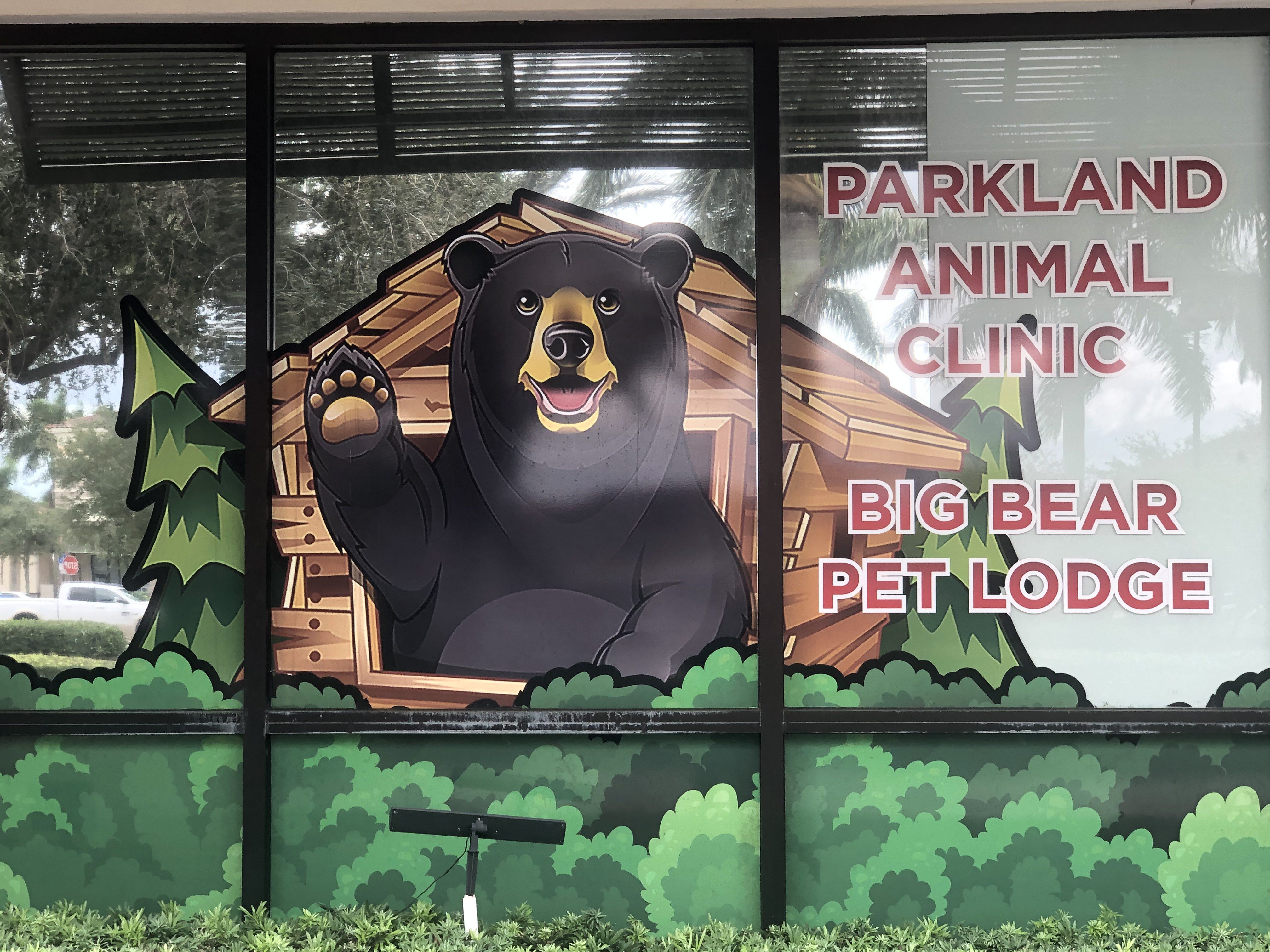 List of Pet Services that we offer:
Geriatric boarding

​​​​​​​Vaccination Titers

Electro Therapy

Nutrition Center

Herbology

Natural Diets

Natural Vitamins

Healthy Life Exams

Laser Surgery

Shampoos
Therapy Laser

Thermal Infrared Camera

Pet Weight Loss

Canine & Feline Annual Vaccinations

Diet Counseling

Exercise Programs

Nutritional Diet Therapy

Digital Radiology

Acupuncture

Dentistry
Combining the best practices of conventional Western medicine and alternative medicine to promote optimal health for your pet.

We assess every aspect of an animal's fitness. This includes examining all health concerns from nutrition to chronic diseases. All pets have an amazing ability to hide diseases and clinical signs, until the disease progresses on to possible life threatening stages. Our goal is to simplify treatments and make sense of the many options and products available to treat our pets. Early detection of diseases that can shorten your pets life is our main goal.

We concern ourselves with the well being of our patients, and choose at home treatments whenever possible.

Improving and extending your pet's life is our mission.
Healthy Life Health Programs
Designing a Healthy Life Program (HLP) specific to your pet has its advantages.

You can decide with your veterinary health team a program that fits your pets individuality. Breed, age and environment are all considered in designing a healthy life program. All our programs are designed with prevention in mind. It's your choice choosing a program that is specifically designed for your pet and budget.

All Healthy Life Exams come with unlimited free office visits throughout the year.
Early detection saves lives.