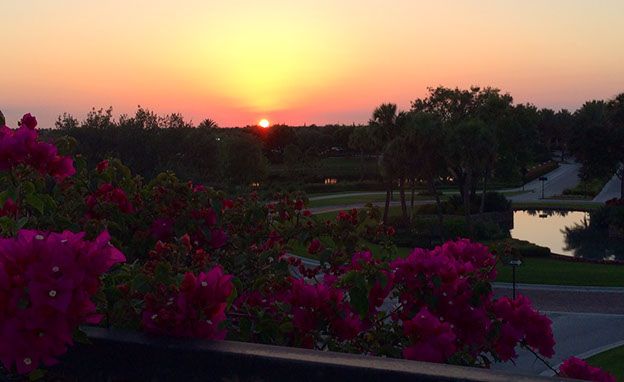 Grand Opening
Parkland Animal Clinic
Come visit us as we celebrate your neighborhood Veterinarian opening a state of the art clinic to help and better serve the animal community.
Volunteer in your community
Healthy Pets
Volunteering is an American tradition that has made an immeasurable contribution to communities, organizations, and individuals throughout the country. Today's volunteers are active, dynamic, creative individuals who possess the skills, desire, patience, and time to accomplish a wide variety of tasks.