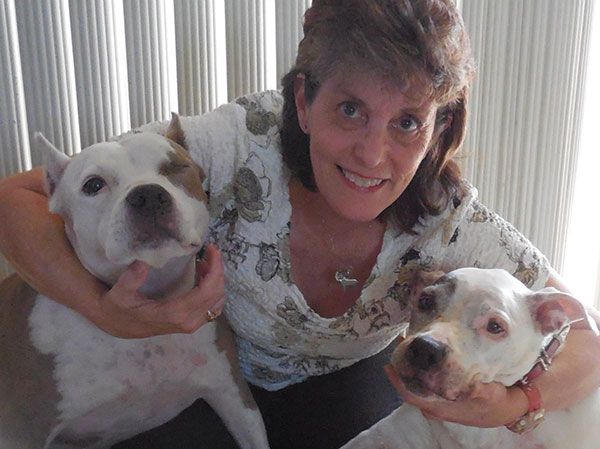 Cyndi Harkins
Ever since I can remember, I have been in love with animals. I've always had that special connection with them, by being their voice when they could not speak for themselves. At the age of 15, I started working for Vets. Starting in the kennel and worked my way up to Tech. and surgery nurse. I worked 6 years in an Emergency Hospital. I chose the veterinary profession as a career because it is so rewarding to see our patients live longer and healthier lives due to our care. Dr. Sands sent me to school for Canine Rehabilitation. There is nothing more rewarding than to have a paralyzed dog come to you because the owner can't afford surgery and in a week of rehab the dog walks home. I also showed a Chocolate Lab, and 2 horses, one in Hunt Jump and one in Barrel Racing. I am blessed to be the Mother of 3 Sons and the Grandmother of 2 beautiful Granddaughters. I am an avid Pit Bull lover. I currently have a Pit mix "Karma", and you can't have a Pit Bull without a Chihuahua "Flash". A cat "Teaka" and an Umbrella Cockatoo "Alex" All rescues.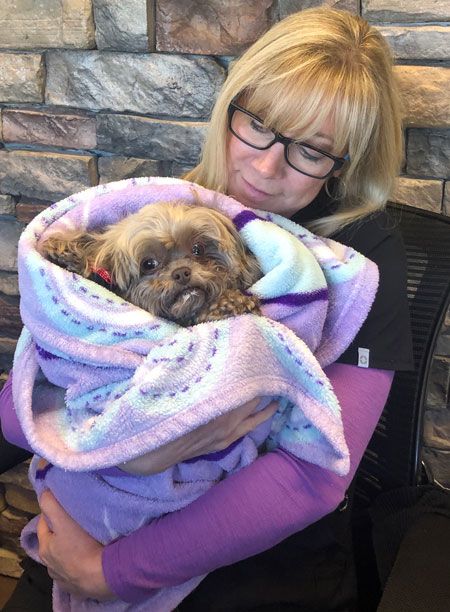 Robyn E. - Front Office Manager
Robyn has been in the pet industry for over 25 years. Previously owned a pet resort and a dog bakery. Robyn will always greet you and your fur babies with a huge smile and a warm welcome.
Robyns hobbies include cooking, decorating and planning fun events along side her beautiful daughter Brooke. She just adopted a Pomeranian mix and named her Eloise, Ellie for short.​​​​​​​
Craig M. - ​​​​​​​Veterinary Technician
Outside of work I enjoy hiking, kayaking, being at the beach with friends and family. Mostly anything outdoors. I have a calico cat named Persephone. She enjoys being outside and climbing her cat tree. I have been in the veterinary field for almost 17 amazing years.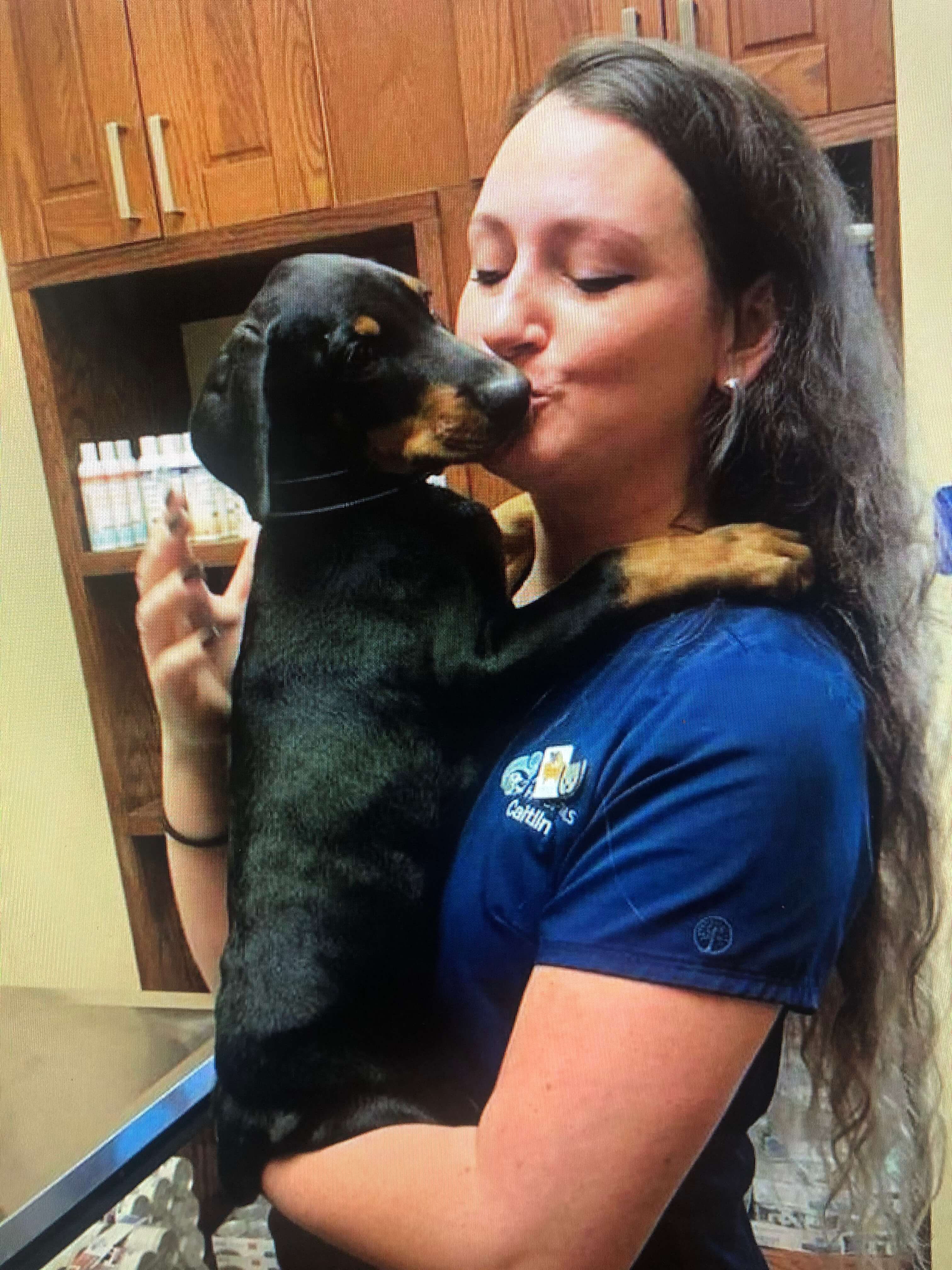 Caitlin - ​​​​​​​Veterinary Technician
Caitlin has been in the veterinary field since 2009. She started working in child care but then found her passion for helping animals. Caitlin is married to her high school sweetheart, Eric, and they have two daughters, Leilani and Maile. They also have two dogs, a german shepherd named Enzo, and a Doberman pinscher named Zeus. In her free time, Caitlin enjoys spending time with her family, swimming, playing cards, and cooking.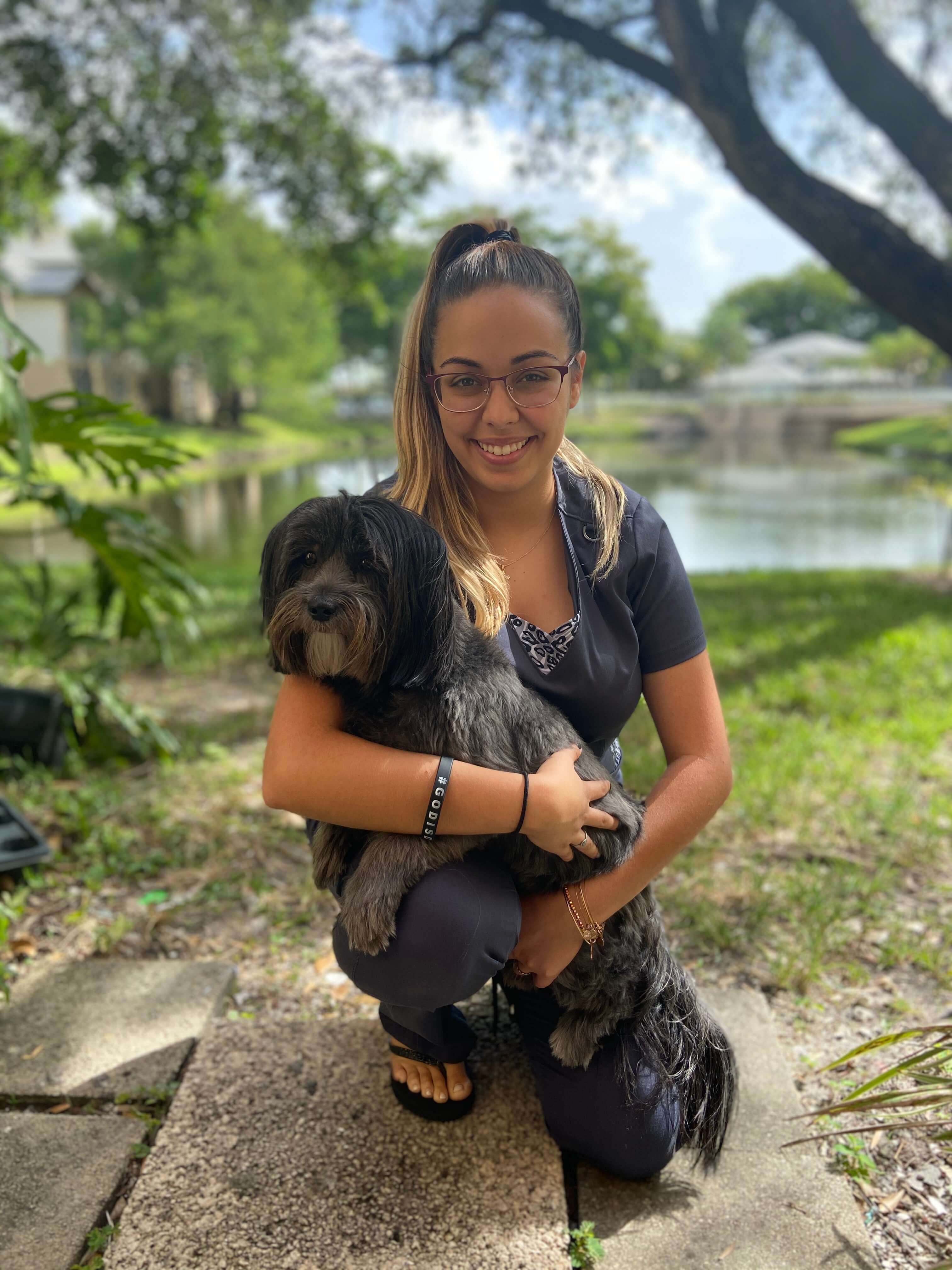 Nicole - ​​​​​​​Veterinary Technician
My passion has always been geared towards helping and caring for animals. I would never imagine doing anything other than what I do now. I wake up every morning excited knowing I can make a difference in an animal's life. Being a vet technician brings me so much joy & happiness although at times it can get hard. No matter what, helping animals & their owners are what means the most to me. Nothing beats being part of the Parkland Animal Clinic & Big Bear Pet Lodge family and working side by side with the best team.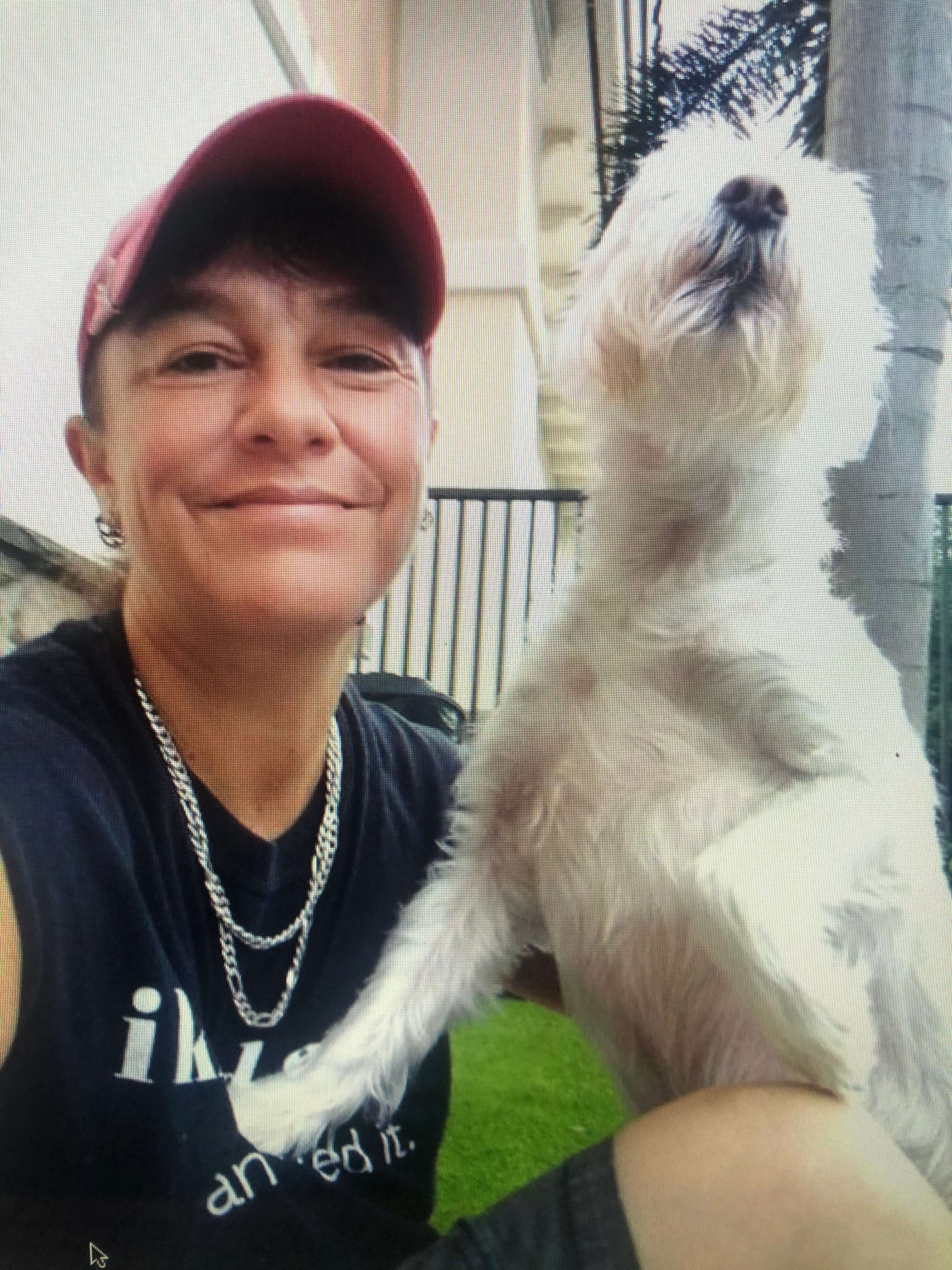 Lucinda - ​​​​​​​Kennel Manager
I've been working with dogs for over 25 years. This is my passion. I love giving the owners a peace of mind when they are away and they're fur babies are boarding with me.