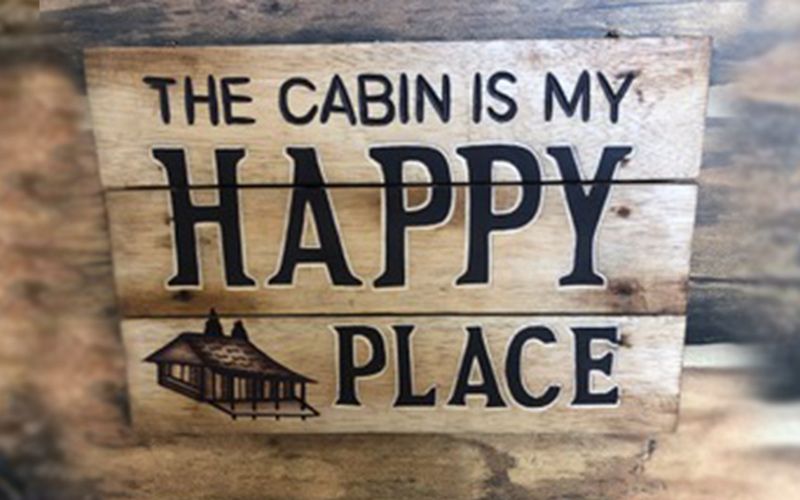 After 35 years in practice, I designed the very first senior pet lodge in the state. I think that older pets need more attention and care. Parkland Animal Clinic & Big Bear Pet Lodge is pleased to offer 18 luxury cabin suites for dogs 5 years and older. We are the very first clinic that specializes in geriatric boarding. Caring for your older pets' needs and providing a nice clean stress free stay is our goal.

​​​​​​​Our "55" year old community caters to older dogs that require a little more attention and care. No additional charges for extra walks, beds, administering daily medications or even extra TLC time. It's all included. Orthopedic beds, laser therapy, massage therapy and underwater therapy are optional.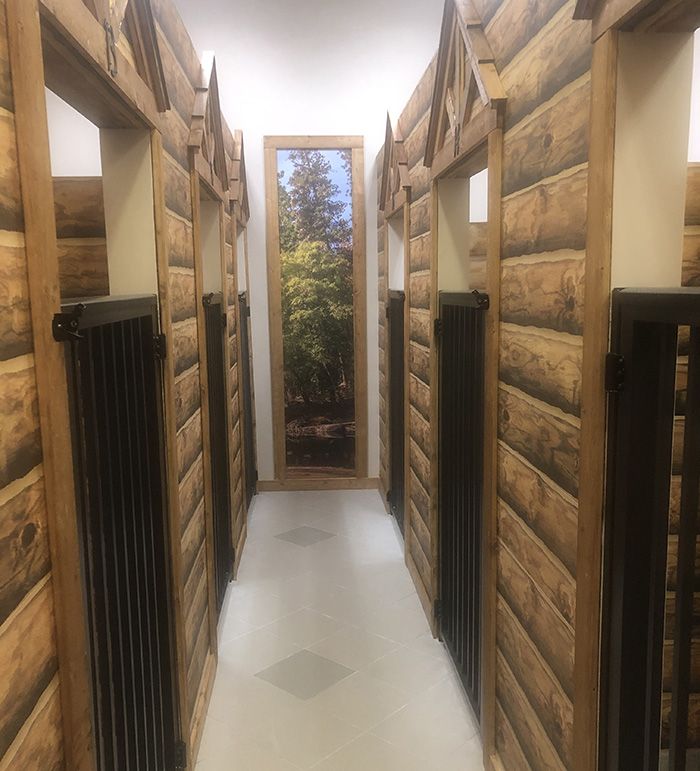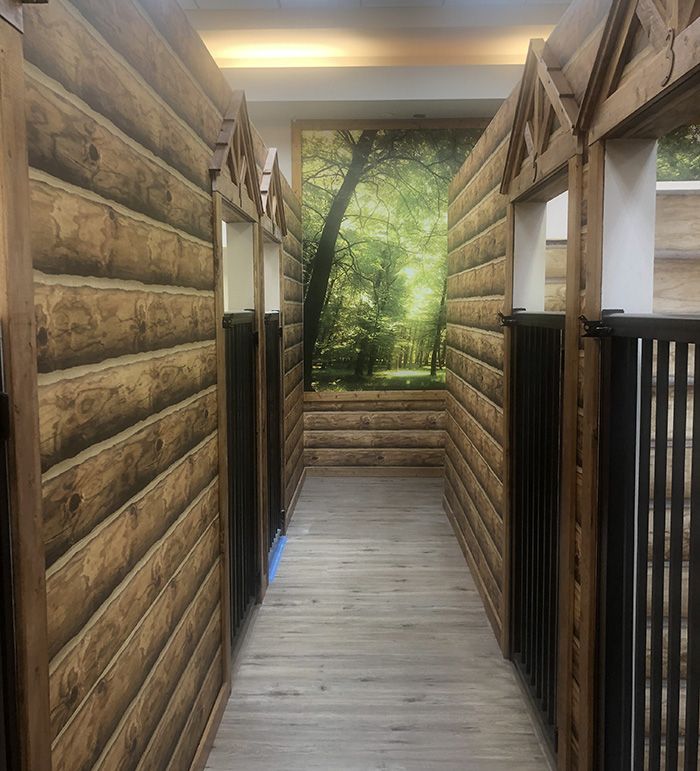 Our vaccine policy
We do not require multiple vaccines for staying with us. Recent blood work (within 1 year) and vaccination titers are accepted. An ORAL Bordetella or kennel cough vaccine is advised. Each pet is different, and especially our geriatric pets (over 10) are not required to have multiple vaccinations.
Pre lodging Examinations
Pre Boarding Exam fee for current clients is no charge. For all new patients, the exam fee is $25.00. (Check price: remaining the same?)

Pre lodging examinations are mandatory for all older pets. This is very important as we need to know your pet's current temperature, weight and look for any external signs of any medical issues that need to be addressed while staying with us. All medications and special instructions are reviewed and previous blood work status read and noted. Your pets' safety and comfort is our number one job.

Pre Boarding Exam fee for current clients is no charge. For all new patients the exam fee is $25.00.

Pets may only be discharged Monday thru Saturday within clinic hours. Discharge times are made by appointment. This is important as pets receive a bath and are dried and brushed prior to release. All medications and special diets are returned properly. We never mind a surprise visit because we treat your pets like our own. We ask that you allow us proper time for breakfast, so pick up after 10 am is requested.

ALL RELEASES HAVE AN APPOINTMENT TIME
Our technicians will review your pet's stay with you. We make sure that all food, medications, and blankets are not left behind. We are happy to answer any questions that you may have about your pet's stay.
Senior Pet Day Care
When our "cabins" are available during the day, we offer senior pet day care. No more rushing home to let the dog out. Pets requiring afternoon medications, recovering during an illness or needing fluid care, will be taken care of for you. Our Hikes (walks) are provided frequently during the day. We have artificial turf in the backyard with a secure fence. Safety is our number one concern. Dogs do not mingle. There are no playtimes with other dogs. We are a 55 and over community!