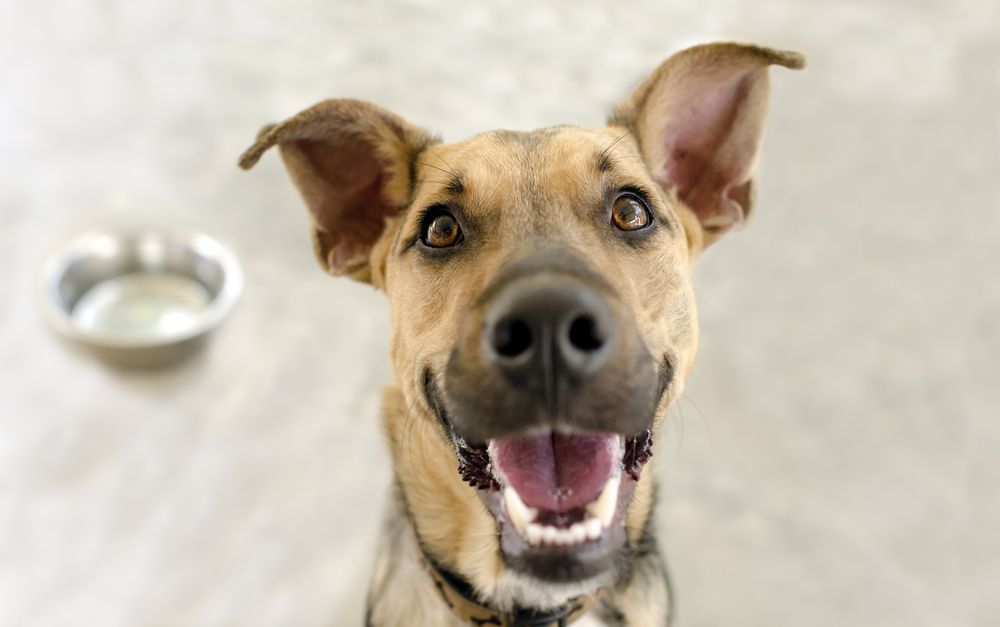 One of the best things about being a pet parent to a dog is the opportunity to spoil your furbaby, and providing treats is a simple and affordable way to do this. As well as being a delicious snack in their own right, and a great way to show your pup that you care, doggy treats also have a range of other uses and can be successfully deployed both as training rewards and behavior incentives.


However, with so many different treats for dogs available, the choice can seem overwhelming. How do you choose the best type of treat for your pet?


Treat responsibly
The health of your furry best friend should be one of your biggest priorities. Unfortunately, many pre-packaged branded treats contain too much fat and sugar. This can add a significant number of calories to your pet's daily intake, particularly if you don't keep careful track of how many treats your canine receives each day. Regardless of what type of treat you provide, your pet's snacks should only account for around 10% of his total daily calories, otherwise you run the risk of him putting on weight. Consuming a poor diet will also put your pooch at risk of developing health problems including diabetes and high blood pressure.


Think natural foods
Some of the healthiest treats you can provide your dog are your very own fruits and veggies. Dogs are omnivores which means that they can happily chow down on a stick of carrot or a slice of refreshing, sweet watermelon. Fruits and veggies contain virtually no calories, no preservatives, no fat and only natural sugars, meaning that your pet won't only get a delicious treat but also a shot of good nutrition which will boost his overall health.
Make sure you avoid grapes and raisins, and remove all seeds!


Dental chews
Why not kill two birds with one stone and provide a treat that has a functional benefit too. Many manufacturers now make dental chews, which as well as a being a great stick to chomp on, doubles as a toothbrush. Most dental chews contain specific ingredients that are beneficial for your dog's oral health, helping to reduce plaque, freshen breath and help your pooch maintain healthy teeth and gums.


Toys with hidden treats
Mental stimulation is very important for dogs, as boredom can cause your pooch to develop a variety of undesirable and antisocial behaviors. While you may do everything that you can to provide the interaction your pet needs, there are undoubtedly times when you simply can't be in the house.
Many toys now have central compartments or areas inside them where treats can be stuffed, which serves two purposes – not only can you give a delicious treat to your favorite furball, but you will also present him with the challenge of getting it out of the toy the first place. Games such as these are a great way to challenge the mental ability of your pet, and keep him busy when you can't be at home with him.


A non-food alternative
If you would rather skip edible treats, why not offer your canine companion something fun as an alternative. Learning a new trick together, playing a game or even heading out on a long walk together can be a great way to reward your dog for great behavior – and is a great way to stimulate his brain and body too!

Contact Parkland Animal Clinic today for further information.