Parkland Animal Clinic & Big Bear Pet Lodge
C
Combining the best practices of conventional Western medicine and alternative medicine to promote optimal health for your pet.

We concern ourselves with the well-being of our patients and choose at home treatments whenever possible. Improving and extending your pet's life is our mission.

Learn more
What We Do
P
Providing the very best in veterinary care, and the ability to establish innovated programs is what truly inspires us. Natural alternatives, and holistic plans are also offered. We believe this is what separates us from other veterinary hospitals.

See all services
Meet The Team
​​​​​​​
Dr. Jeffrey Sands, DVM
M
My burning desire to become a veterinarian took me to the Philippines to earn my Veterinary Degree in 1982. My dreams to become a veterinarian started when I was very young. It is the essence of who I am. My passion to care for animals is as strong as ever, even after 30 years of practice. I love what I do, and it's why I do it.
​​​​​​​
Learn More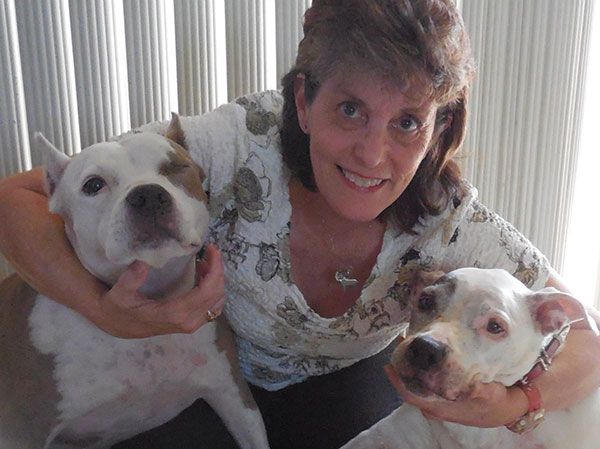 Meet The Team
Cyndi Harkins​​​​​​​
E
Ever since I can remember, I have been in love with animals. I've always had that special connection with them, by being their voice when they could not speak for themselves.
​​​​​​​
Learn More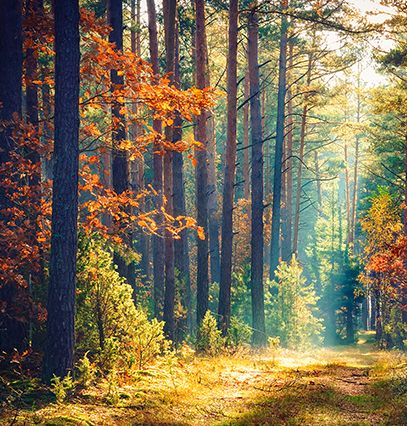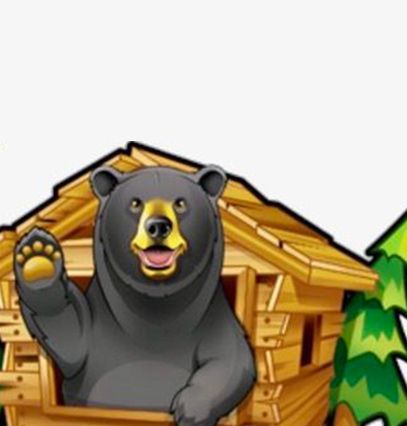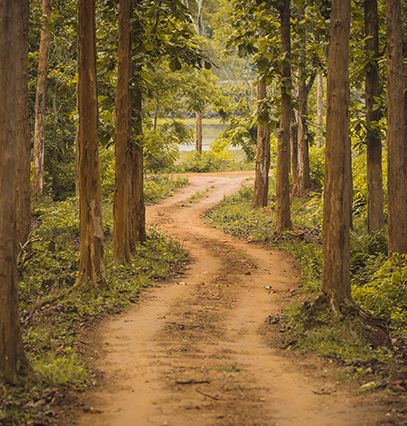 Book an appointment
Schedule your next visit, it's easy! We will set up a program designed for your pet and your budget.​​​​
What People Say
Interested to know what clients have to say about working with Parkland Animal Clinic & Big Bear Pet Lodge? Learn more about what other customers have experienced!